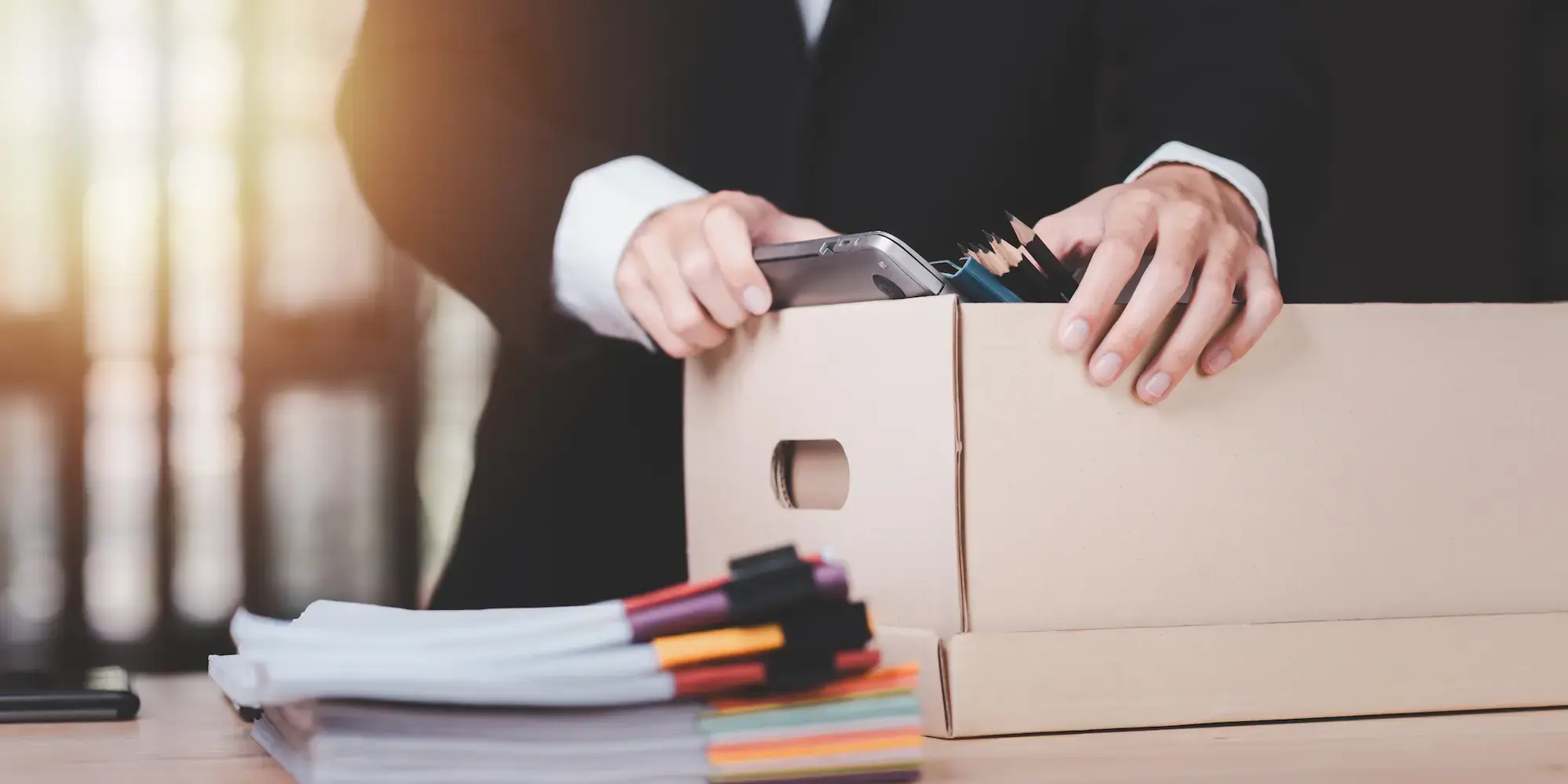 Termination Of Employment
MKI Legal are experts in assisting you if you have been dismissed from your employment. Our staff have advised thousands of employees regarding the termination of their employment.
It is important to get the right advice to find out if your dismissal was in breach of the law. Call us today to have a free discussion so we can provide you with information about your rights.

Remember that you only have 21 days from the date that your dismissal took effect (that is your last day at work) to lodge a claim.