Our Team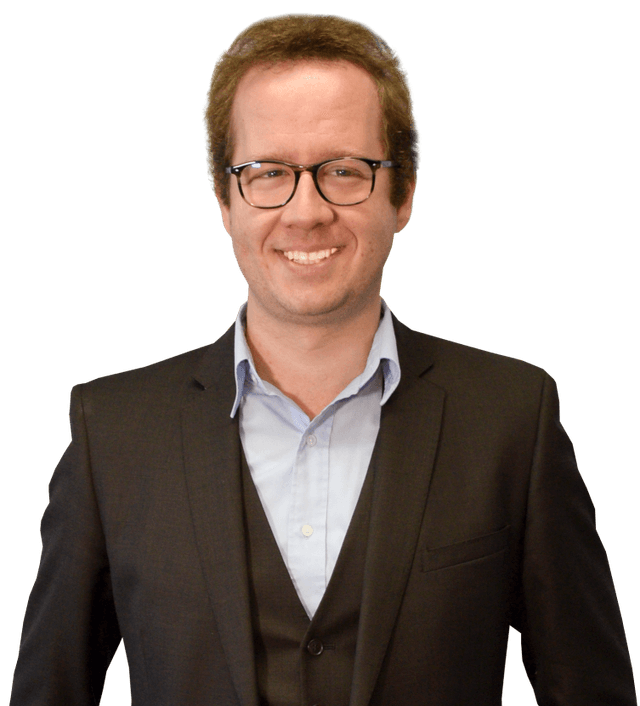 Stefan, a senior lawyer and MKI Legal's director, specialises in employment law. Stefan has been recognised as a leading employment lawyer in Western Australia in the Doyle's Guide in 2017, 2018, 2019, 2020 and 2023. Stefan helps both employees and business with all aspects of employment issues. Stefan has represented thousands of clients in employment claims spanning the mining, manufacturing, oil and gas, agriculture, finance, property and construction, along with not-for-profits and various government agencies.
Nicholas Marouchak
Director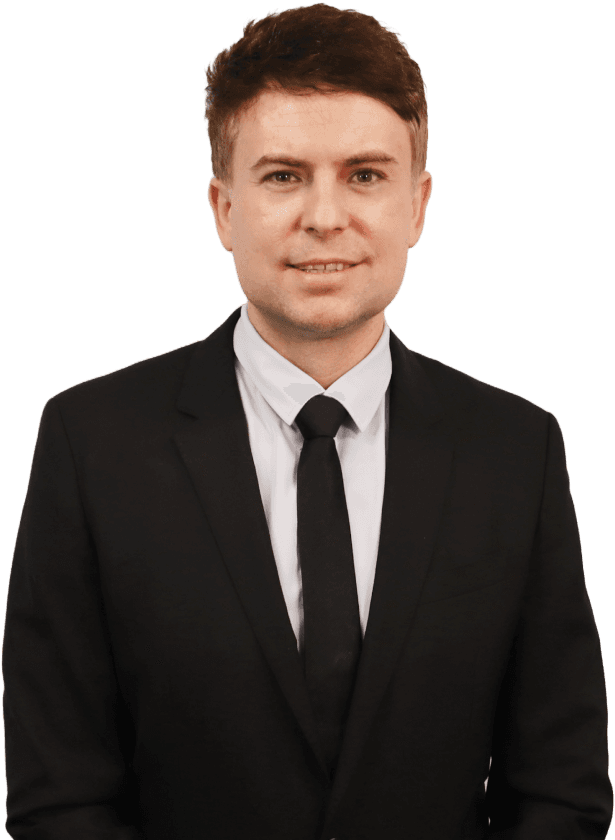 Nicholas has been recognised by Doyles as leading employment lawyer in 2022 and 2023. Nicholas is a director of the firm who advises both businesses and individuals in all aspects of employment law and workplace relations, both in the Federal and State system. Nicholas has been featured extensively in the media as an expert employment lawyer.
Marta Marouchak
DIRECTOR OF OPERATIONS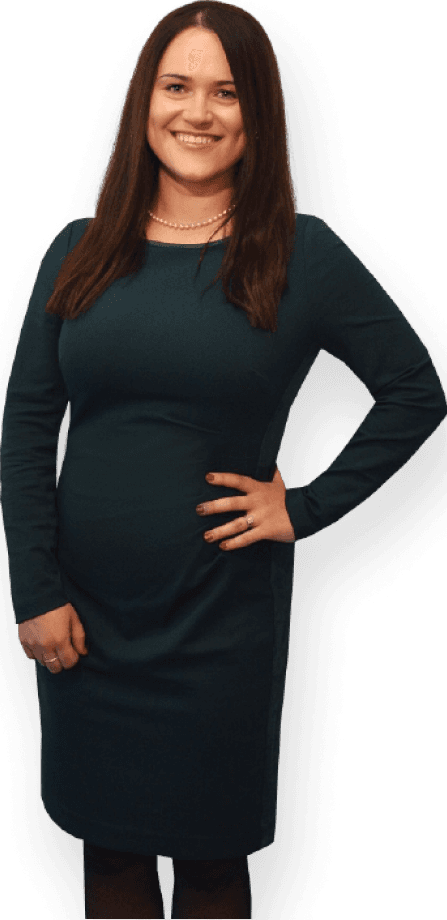 Marta is an employment lawyer and been with MKI Legal since 2012. Marta advises clients in a range of employment areas including unfair dismissal claims, discrimination matters, general protection claims, drafting of employment contracts and policies as well as assisting in complex litigation in the Supreme Court, District Court and Federal Circuit Court.
Zoe Kalimeris
SENIOR ASSOCIATE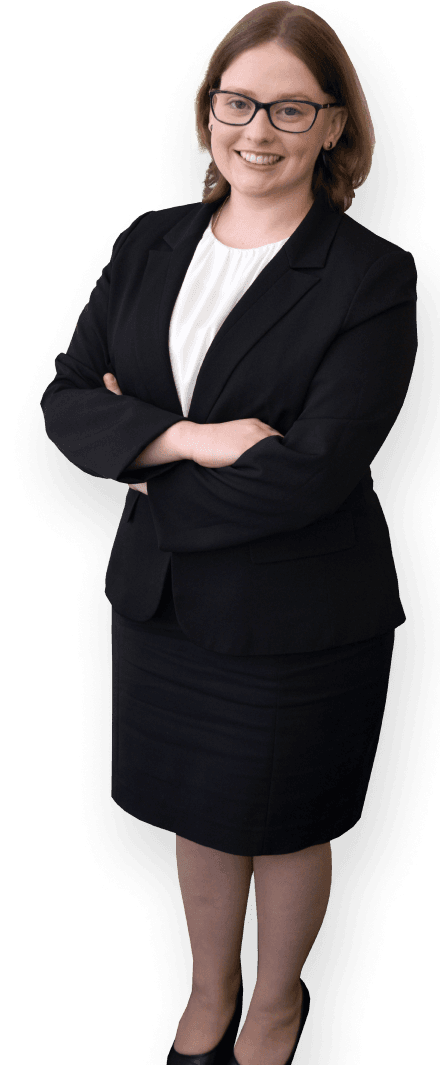 Zoe is a Senior Associate at MKI Legal. Zoe was recognised in Doyle's 2023 rankings of Western Australian Employment & WHS Law Rising Stars. Zoe assists clients with all aspects of employment and industrial law, with her practice ranging from assisting clients with their employment documentation, such as employment contracts and policies, to assisting clients with changes to employment laws.
Meagan Hillier
SENIOR ASSOCIATE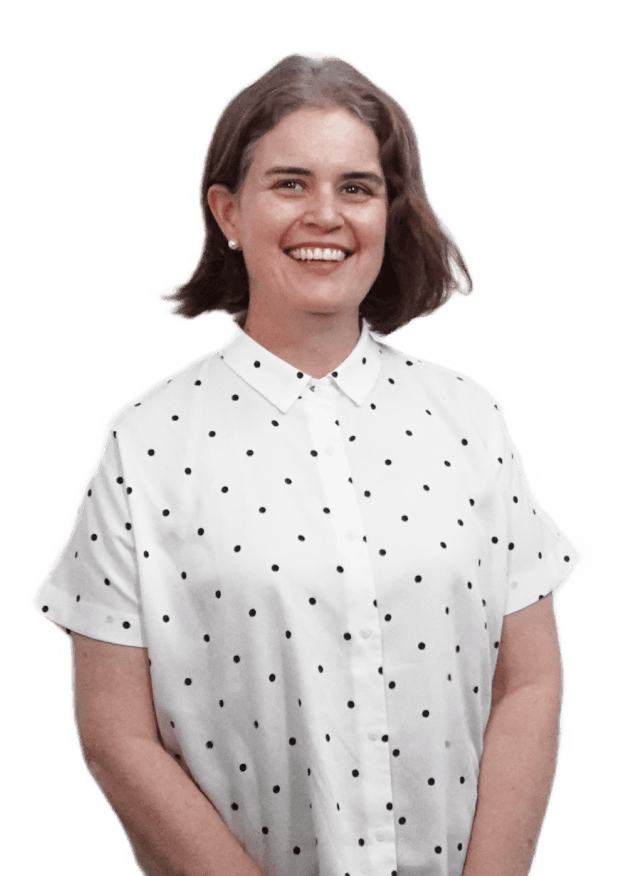 Meagan, a Senior Associate at MKI Legal, brings a dedicated legal background, having completed her Juris Doctor degree at Murdoch University. Meagan has experience in helping clients with unfair dismissal, discrimination, general protections, underpayment claims, and with allegations regarding performance and conduct. Meagan has successfully negotiated outcomes for clients through mediation and has represented clients before the Fair Work Commission, the Federal Circuit Court, the Western Australian Industrial Relations Commission, the Australian Human Rights Commission, and the Equal Opportunity Commission.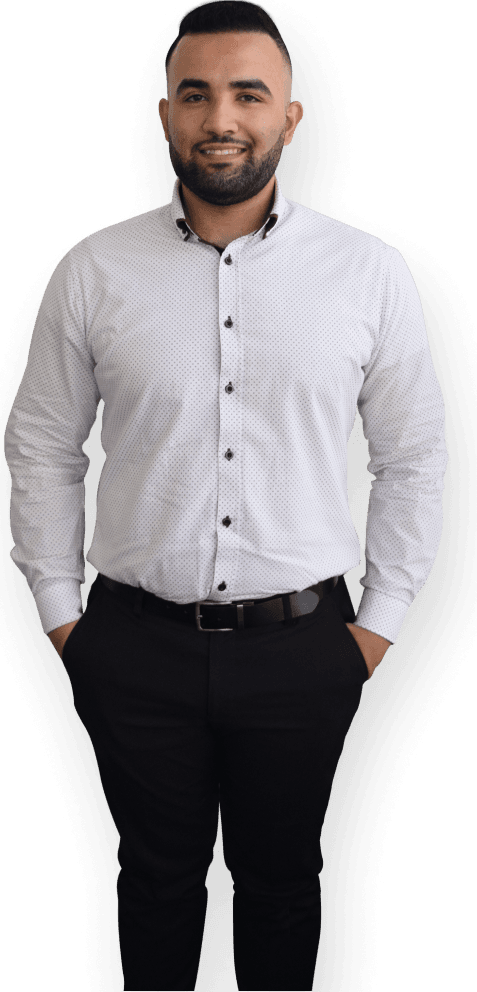 Abdul practices exclusively in employment law and in particular helps clients with unfair dismissals, general protections, industrial relations, workplace discrimination and contractual entitlement claims. Abdul is passionate about helping others and negotiating on behalf of clients. Abdul completed a Bachelor of Commerce degree with a major in Business Law at Curtin University in 2015 and completed a Bachelor of Law degree with Distinction at Murdoch University in 2019.

Esther is experienced in unfair dismissal and termination matters, general protections claims, discrimination complaints and sexual harassment claims. She is also knowledgeable on employee management and relations, including disciplinary action, ill and injured employee matters and workplace culture.
Ann Thampoe
EMPLOYMENT LAWYER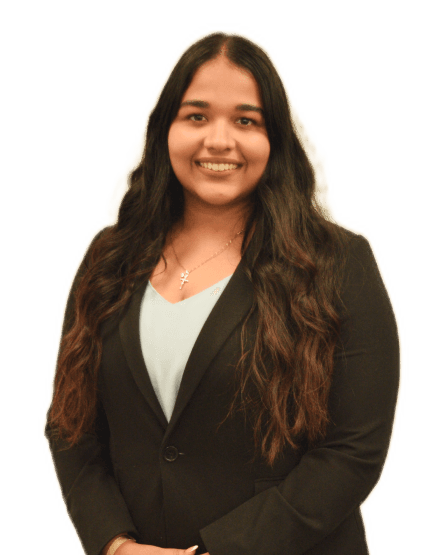 Ann practises exclusively in employment law. Ann began her legal career studying both a bachelors in Law and Commerce – Human Resource Management. Combining a focus of employment law and mediation with a human resources background allows Ann to merge aspects of both fields whilst helping understand both decision making and workplace processes of employees.
Badrieya Moosa-Pitt
PARALEGAL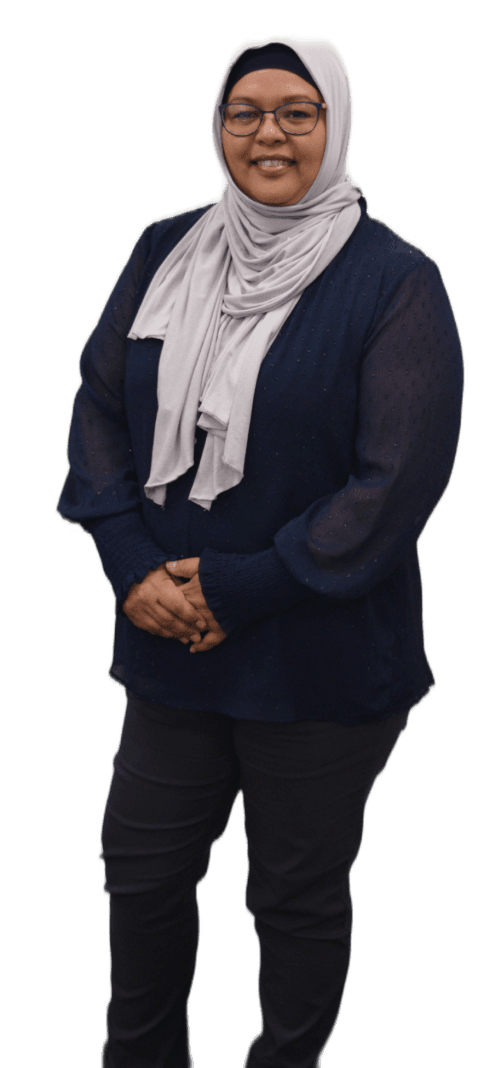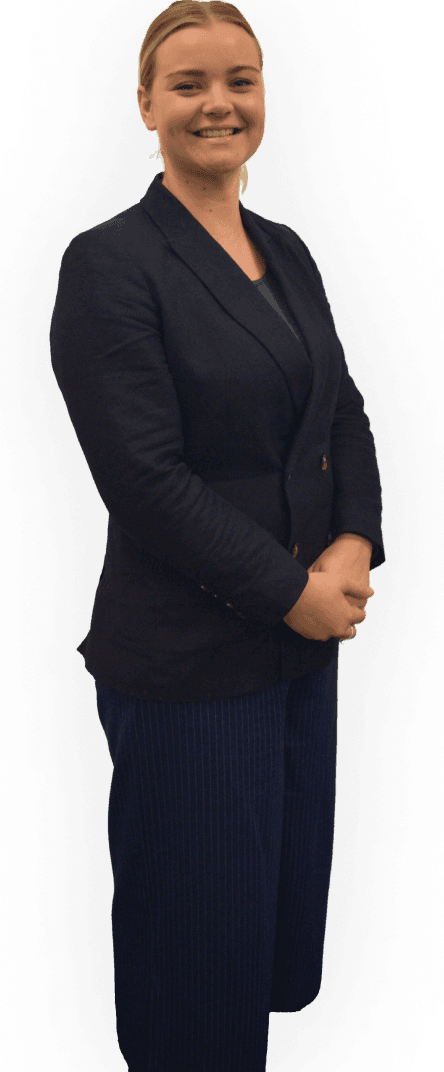 Jessie is an employment law paralegal and customer service professional. Jessie has over 10 years of experience in administration and coordinating. Jessie assists people with a variety of employment law matters such as unfair dismissal, termination of employment, general protections claims, and supporting those who may have been placed on performance management or discriminated against at work.