We're A Leading Employment Law Firm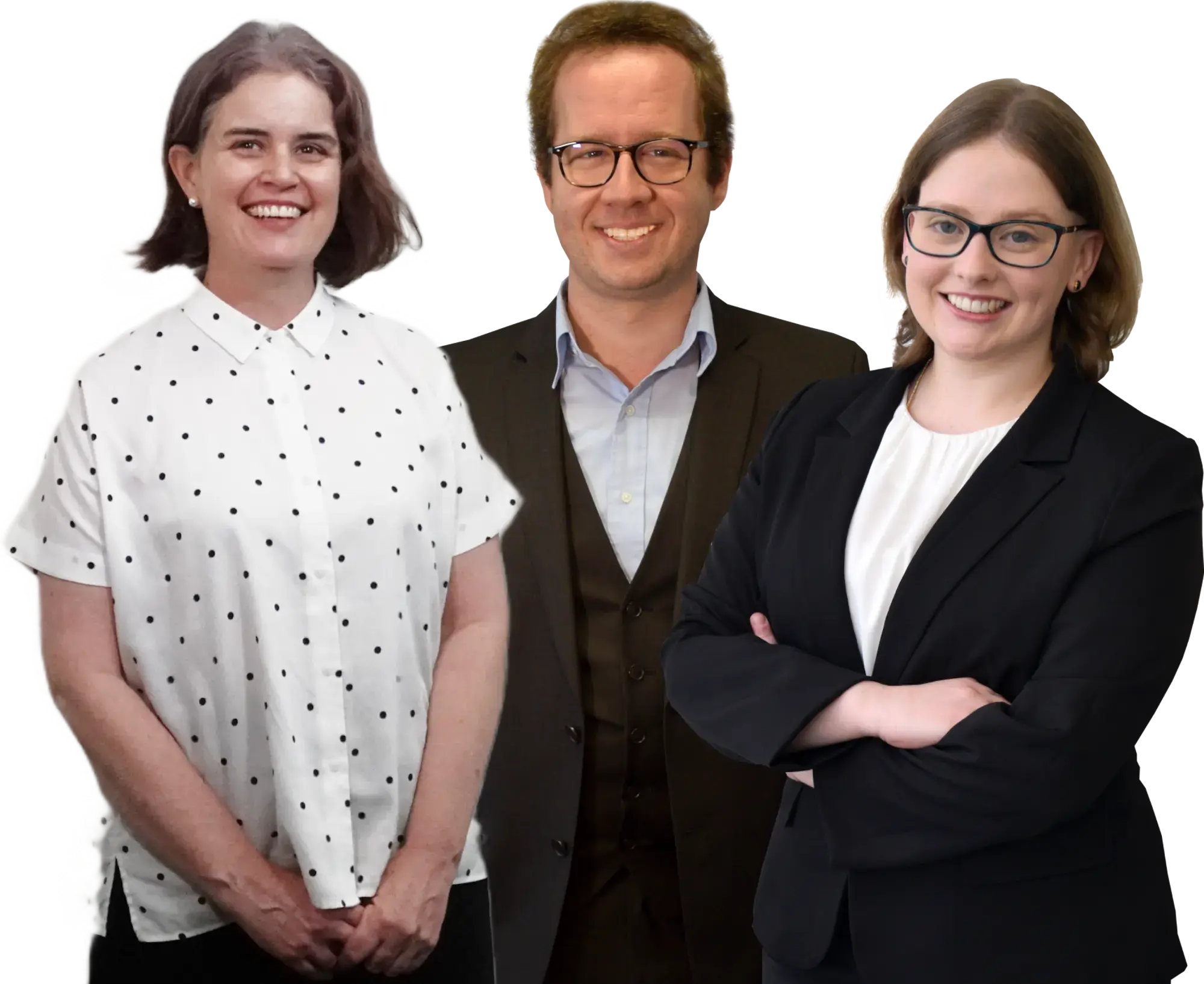 Perth Employment Lawyers
2023
DOYLE'S LEADING
PERTH EMPLOYMENT
LAW FIRM
MKI Legal have been recognised as leading Perth employment lawyers. We have been chosen as a top Western Australian employment firm in 2017, 2018, 2019, 2020, 2022 and 2023 by the Doyles Lawyers Guide.

MKI Legal are a specialist employment law firm helping employees, contractors and businesses resolve workplace legal issues.

We have helped thousands of clients over the more than 10 years that we've been operating. Since 2012, we have been specialising in employment law so we know the area very well, and there are not many situations that we haven't seen before.

We help employees deal with a broad spectrum of workplace issues. If you've been dismissed, we can help you lodge an unfair dismissal  or general protections  claim. If you've had allegations made against you, we can help you respond to them. If you think you might be dismissed, we're here for you. We regularly review employment contracts, including contracts for managers and executives  and advise on restrain of trade  clauses. We help employees who have been underpaid. We take action for our clients when they've been subjected to workplace bullying, harassment and discrimination.

We help businesses navigate often complex employment laws to help achieve business objectives in a compliant manner. We can help your business whether you need to manage or dismiss  an employee, defend a claim  against the business brought by an employee, need help dealing with the Fair Work Ombudsman, if you underpaid employees  and need help rectifying it or simply need contracts and policies  prepared properly.
MKI Legal has been featured by these publications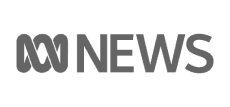 Australian Employment Law
The employment law system in Australia is separated into either a State-based employment system or a Federal employment system.

In Western Australia, you are likely in the Federal system if you work for a company, the Federal government, a not-for-profit that sells goods or services (as oppose to relying entirely on donations or grants) or certain local councils.

Most employees in Australia fall under the Federal system.

The employment relationship is governed in a variety of ways including private contracts between employer and employee, awards which apply to specific industries, enterprise bargaining agreements and legislation such as the Fair Work Act.
The Federal System
The Federal employment system is governed primarily by the Fair Work Act.

The Fair Work Act sets out minimum standards of employment, including a set out 10 minimum entitlements which covers rights and obligations such as maximum hours of work, annual leave, sick leave, minimum notice requirements, redundancy pay and rights to flexibility at work.

The Fair Work Act also has mechanisms to help employees who have been dismissed in breach of the law.

The Federal employment system has created various entities to ensure that the laws are followed which include:
The Fair Work Commission which has responsibilities under the Fair Work including making awards, setting minimum pay, approving enterprise bargaining agreements and hearing disputes such as unfair dismissal claims. The Fair Work Commission is a tribunal, which is basically like a court.


The Fair Work Ombudsman is an independent government body which investigates complaints and enforces compliance of national employment laws. The Fair Work Ombudsman is not a court but has a similar role in relation to workplace laws as the Australian Taxation Office has to taxation law.


Federal Court and Federal Circuit Court: these two courts have the power to deal with all federal legal issues including employment issues. They can hear claims for underpayment, general protections, breaches of the Fair Work Act and have the power to issue fines for breaches of workplace laws.

WA State System
You are likely in the Western Australian State system if you work for:
the Western Australian State government;
a sole trader;
a partnership (not involving a company); or
a not-for-profit which relies on grants and donations (and does not sell goods or services).
The Western Australian Industrial Relations Commission is the tribunal which has the power to determine various disputes involving employees in the State system.
MKI Legal has experience assisting employees covered by the WA Employment system. For example, we often help WA Government employees deal with issues such as investigations, performance management, redundancy, termination, damaging action claims, Public Service Appeal Board claims, unfair dismissal (when coverage applies) and other claims in the WA Industrial Relations Commission.
Why Choose US
1
YEARS OF EXPERIENCE
We've been operating in employment law since 2012. Over the last 11 years, we have been recognised as a leading employment law firm. You will be dealing with a lawyer who specialises in employment law so you can rest assured you are getting accurate and reliable advice.
2
AFFORDABLE SERVICE
We provide the best value service in our industry. We are confident that our cost structure and rates are better than any other specialist employment law firm in Perth, without sacrificing quality. Our expertise is in employment law, so we can deliver a far better service at a far better price.
3
FIXED-FEE
We carry out over 95% of our work on a fixed fee basis. This ensures that you know up-front what the cost of the work will be, so there are no surprises. Other law firms who charge on time can often leave their clients with "bill shock.
4
WE MAKE IT EASY
We understand that engaging a lawyer can be a daunting and stressful task, especially when combined with a difficult situation that you may be going through. Things may be uncertain, whether you're a business owner or an employee. We understand that, and we're here to help make things a lot easier for you.
5
YOU ARE BETTER OFF
Unlike other law firms, our aim is to leave you better off financially, and in a better position than you were before you engaged us.
6
RESPECT & UNDERSTANDING
When it comes to this area of the law, people are always involved, and whenever that's the case, they need to be respected throughout the process to keep things moving smoothly. We know the importance of that and we operate with that in mind, every single time.
What Our Clients Say About Us
Professionalism of the staff, it's just been great. I would recommend MKI legal in a heartbeat. It's been good experience.
Eric
MKI Legal Client
I got in the contact with you guys over the internet and the experience was great from the word to go. I started to have a lift of my spirit. I would recommend MKI legal to any of my friend.
Marlene
MKI Legal Client
MKI Legal is affordable. Completely removed the stress. I found that support actually helped me save my job.
Dev
MKI Legal Client
Contact us
Level 4, 200 Adelaide Terrace
EAST PERTH WA 6004