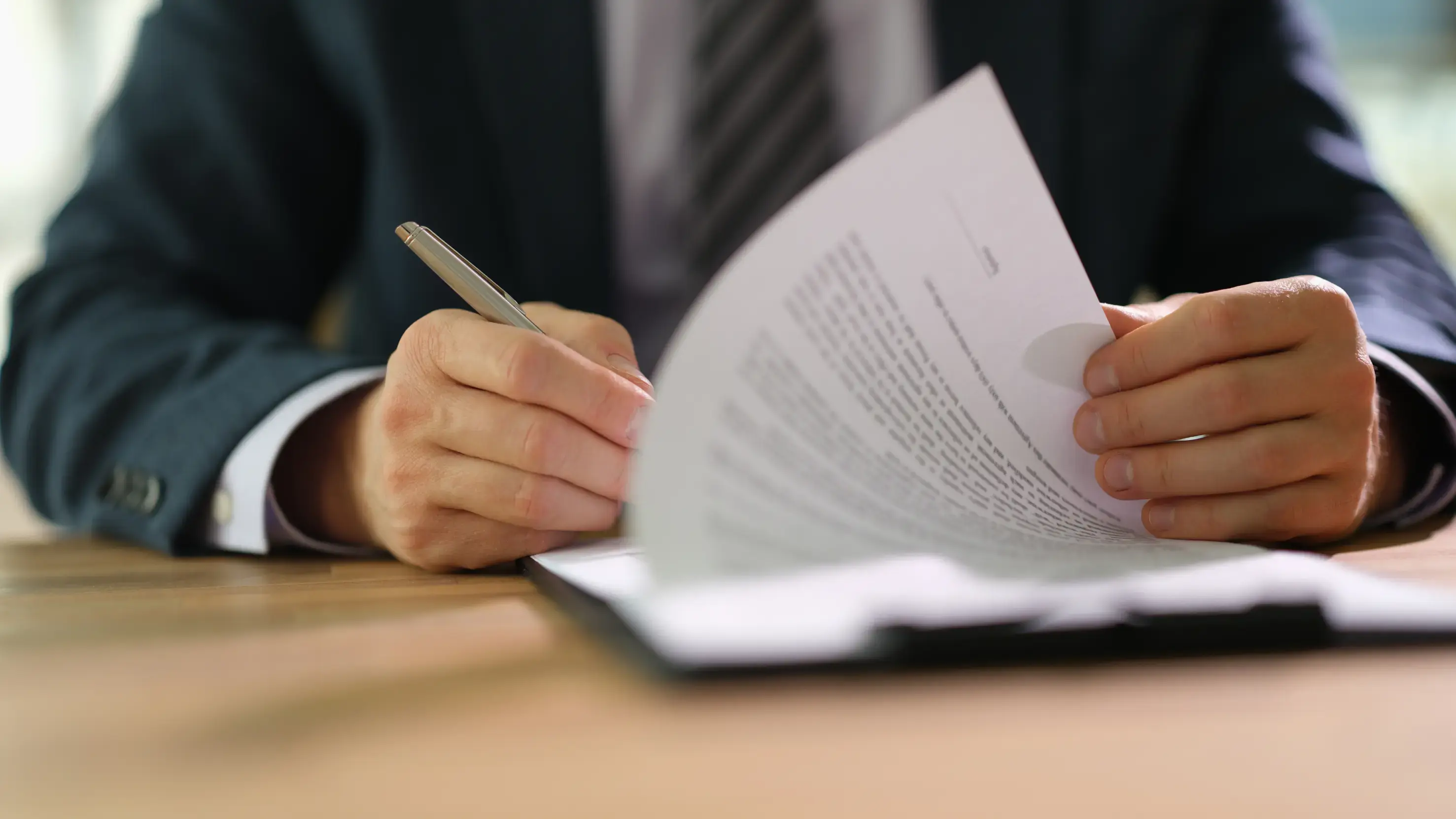 Employment Entitlements Contract Review
Our expertise in employment law can help you understand your employment contract, entitlements and workplace rights.
We can help you whether you need a contract reviewed, understand what to do if you've been underpaid, had your request for workplace flexibility rejected, had your employer exercise their discretion not to pay a bonus or any other issues relating to pay or entitlements.
How We Can Help
Employment Contract Review
MKI Legal can help you review your employment contract to ensure that your rights are protected. We can advise you regarding restraint of trade, confidentiality, remuneration and if there are any unusual terms.
Executive & Managers Contract Review
If you are an executive or a manager, MKI Legal can help review and if necessary amend your employment contract to protect your rights. We help you understand and deal with restraints that prevent you from working in the industry after your employment ceases, ensuring that bonuses and commissions are paid in a fair way and ensuring compliance with often missed workplace laws such as Part 2D.2 of the Corporations Act (which if breached requires an executive to repay their settlement money).
I've Been Underpaid
If you've been underpaid, we can assist you to obtain your wages, salary and entitlements. There are also consequences for the company for underpaying employees which include penalties being imposed against the company and individuals involved in the contravention.
Employment Restraints
Restraint of trade clauses prevent employees from starting a business, working for a competitor, doing business with a client or customer, hiring current or former employees and a range of other things. These restraint clauses are not enforceable unless they comply with strict legal criteria. We can help explain whether your restraint of trade clause is enforceable and the risks they carry.
Redundancy Pay
You are entitled to redundancy pay based on your length of service if your position is made redundant. We help explain how redundancy pay is calculated and who is entitled to it.
Bonuses
Bonuses and commissions can be categorised into two categories: discretionary and non-discretionary. We can help you understand whether you are entitled to these payments. Also if the payment is discretionary, there are still legal grounds where a company's decision not to pay the bonus can be challenged.
Flexibility At Work
Employees who have worked for at least 12 months are entitled to request changes to their start, finish times, shift, pattern of work or location of work. These changes must arise from situations such as needing to care for young children, having a disability or medical condition, being aged 55 or older and other factors.
Types Of Leave
There are many types of leave which include annual leave, long service leave, days off on public holidays, community service leave and parental leave.
Sickness
Sick leave allows an employee to take time off work if they are sick or to care for a member of their family, their partner's family, and even their ex-partner's family.
Work Hours & Breaks
Employees who are covered by a modern award are entitled to overtime pay, penalty rates, allowances, paid meal breaks etc. We see many companies failing to follow and provide award entitlements properly.
Awards & Enterprise Bargaining Agreements
An enterprise bargaining agreement overrides a modern award. Many companies implement enterprise agreements. However, enterprise agreements must leave employees better off compared to an award. A breach of an enterprise agreement can have consequences for the company in the same way as breaching a modern award.